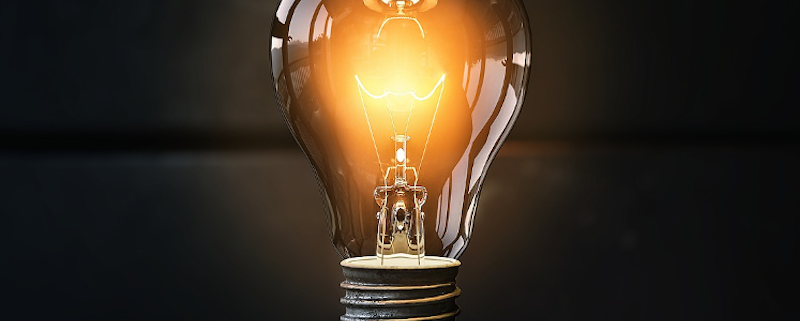 During the last few months, the CDP of Nantes (Pedagogical Development Center) and the EDNA* (Design school of Nantes Atlantique) have been working together on Open Education Resources.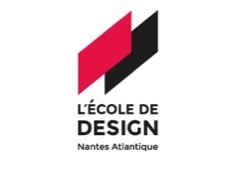 *EDNA is a private design school for higher education dedicated to design professions, located in Nantes (France) and founded in 1988. EDNA works with partners such as the Chamber of Commerce and Industry of Nantes and the University of Nantes.
Indeed, the CDP of Nantes proposed that EDNA students work and create, as a study project, a game inspired by OPENGAME. Thus, they based their work on the knowledge, skills and attitudes that define the European project, to develop their own prototypes!
Two different initiatives, one common aim: to create a gamifying environment in order to encourage university educators to use and produce Open Education Resources.
Below, you can find examples of productions realized by students: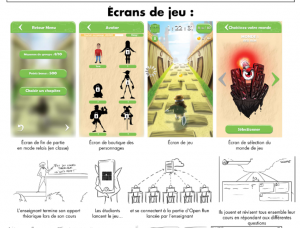 Openrun: an online multi-player running game with MCQ tests to validate OER (Basile Bellanger – Riwan Majidate)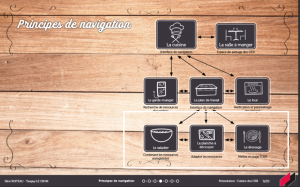 La cuisine des OER: "cooking" your own OER by researching, editing and diffusing content (Siloë BOITEAU – Tanguy LECROM)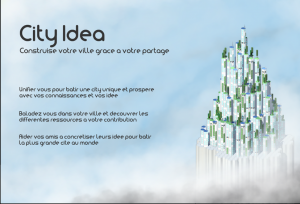 City Idea: a visual and conceptual game proposition where you can build your own city made from collaborative blocks (Rémi Leprévost)
This initiative has provided the opportunity for EDNA students to discover and appropriate Open Educational Resources usages. They also developed skills and knowledge in Open Education.
As part of the OPENGAME project, the consortium of 5 European partner universities, Universidad de Salamanca (Spain), Universidade Abierta (Portugal), Duale Hochshule Baden-Wurttemberg (Germany), Dublin City University, Université de Nantes (France) and the leader, Universidad de la Rioja (Spain), are currently working on providing an attractive course plan from the practices identified on "Handbook of successful open teaching practices" released in June 2020. Thus, an interactive online learning game will follow.
EDNA students will be invited to test the game developed by the European consortium.
https://opengame-project.eu/wp-content/uploads/2020/07/bombilla-800x500.png
500
800
Jose
http://opengame-project.eu/wp-content/uploads/2020/04/logo-ogblue-clai-300x126.png
Jose
2020-07-10 11:20:58
2020-07-10 11:20:58
The OPENGAME project inspires students to create OER games